Fire Alarm Monitoring Services
Our Services
Fire Alarm Monitoring Services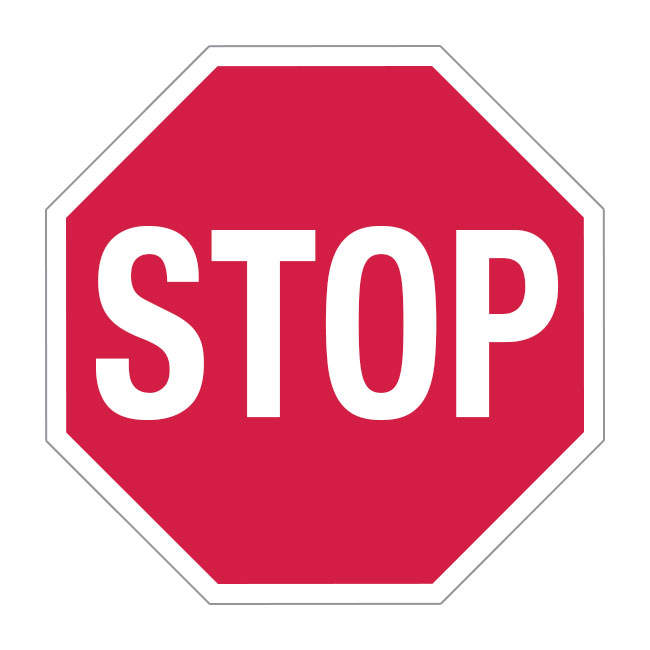 Stop Overpaying for Alarm Monitoring
$20 Telephone | $30 Cellular or Radio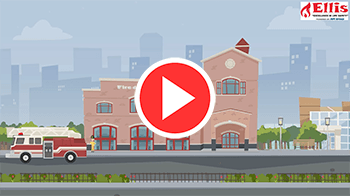 Fire Alarm Inspection Calculator
Get an instant fire alarm inspection quote by entering the number of devices in the box below.
The following is an estimate based on [#] devices.
Please request a quote below.
The Fire Alarm Inspection Calculator is estimate based and is subject to change.
With alarm monitoring, you can have the peace of mid that your building has 24-hour protection from a fire, break-in or sprinkler activation. Ellis Fire Suppression provides alarm monitoring services for businesses in the Boston, MA area.
Fire Alarms and Systems Monitored
We provide 24-Hour monitoring for:
Fire alarm
Sprinkler system alarms
Sprinkler flow alarms
Security alarms
Tamper, supervisory, trouble alarms
Fire pump signals
Temperature
How Does Alarm Monitoring Work?
When you have alarms monitored by Ellis Fire, we have live operators working around the clock to be ready when an alarm activates. When an alarm goes off, a signal is immediately sent to our central station where it is received by our live operators. We will alert the proper authorities such as the fire department and the contact at your business so you can have the peace of mind that your facility will immediately receive the attention it needs in an emergency. Even if your building is unoccupied, 24-hour monitoring from Ellis Fire will allow authorities to be dispatched to your location as quickly as possible to prevent excess damage to your building.
Central Station Monitoring
Our central monitoring can unitize older technologies like dedicated copper phone lines or newer technologies such as:
Mesh Radio Network
Cellular
IP Communications
Telephone
Whether you are looking for a new monitored alarm system installation or you want your current system to be monitored, Ellis Fire Suppression is ready to help. We can install a life safety system in your building in Boston or surrounding areas. If you are interested in learning more about our monitoring services, contact us today.