Fire Alarm Monitoring Services
Our Services
Fire Alarm Monitoring Services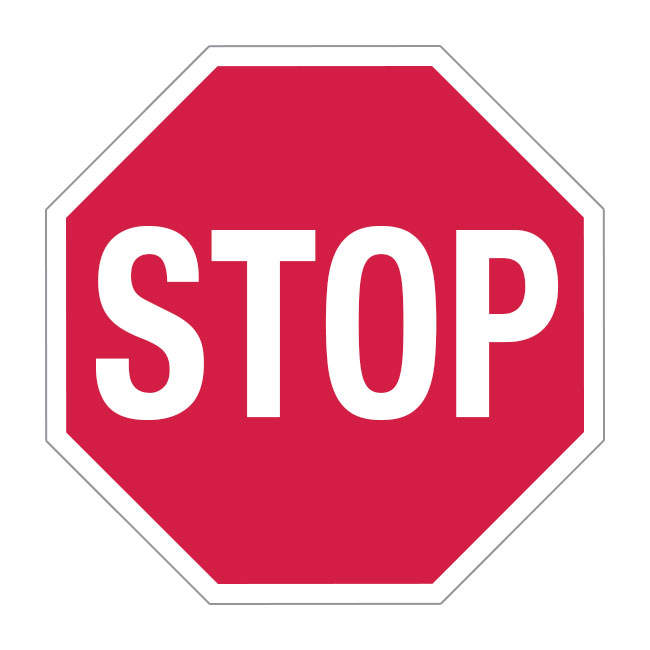 Stop Overpaying for Alarm Monitoring
$20 Telephone | $30 Cellular or Radio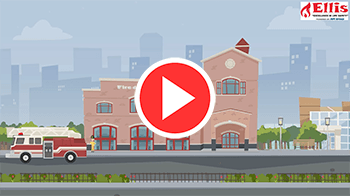 Fire Alarm Inspection Calculator
Get an instant fire alarm inspection quote by entering the number of devices in the box below.
The following is an estimate based on [#] devices.
Please request a quote below.
The Fire Alarm Inspection Calculator is estimate based and is subject to change.
Ellis Fire Suppression offers 24-hour monitoring at industry low pricing powered by a 5-diamand, UL Listed, Factory Mutual approved central station. Get the peace of mind you deserve while keeping your accounting department happy with the money you'll be saving.
Get started today by completing our online Monitoring Agreement via DocuSign.